AC Replacement in Las Vegas, Henderson, North Las Vegas, NV, and Surrounding Areas
Homeowners often wonder when they should replace their AC units. It's a significant, investment so it pays to know if you might need to make an upgrade. Call Zen Aire Air Conditioning & Heating if you need an AC replacement unit for your home in Las Vegas, Henderson, North Las Vegas, NV, and surrounding areas.
Most older AC units need replacement by the time they reach 15 to 20 years of age. That's because all air conditioning units have a lifespan, and once it expires, your AC struggles to run efficiently and safely.
Is your AC turning a decade old this year? It is better to start thinking about replacing and installing the old one with a new one. It is never too early to start planning!
There are numerous guides and DIY videos on the internet about the AC installation process in Las Vegas. But who will help you if you get stuck at some step or if you did the exact opposite of what the video said? One mistake can lead to the loss of your money and the security of your family.
Hiring an HVAC company for the AC installation in Henderson process is an essential step. Let the HVAC technicians fulfill the job and responsibilities about which they have comprehensive knowledge and skills from many years. We are one such company that provides HVAC services to the people who require AC replacement services in Las Vegas. If you don't know anything about the HVAC world, we will explain every detail clearly.
At a minimum, you should consider replacing your older central air conditioner if:
It is more than 12 years old.
Your utility bills are rising.
You notice that your unit is running more than usual or that it frequently breaks down even when the weather isn't extreme.
The outside compressor cover is rusted.
The inside coils, which actually cool your house, are corroded or leaking any fluids (usually oil).
The best time to replace your central air conditioner is during those times of the year when you aren't likely to need it—usually in late fall. That way, you avoid the risk of your old AC breaking down in the hottest weather.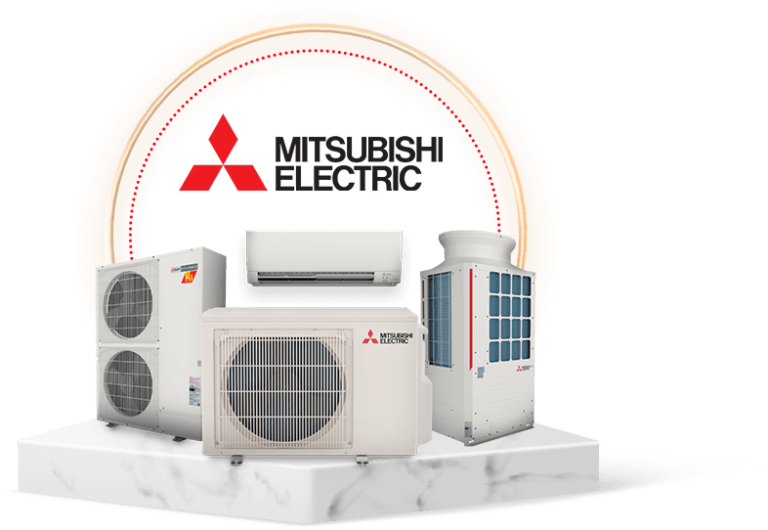 What to do when your household AC system is showing the following signs?
No one's ever sure whether one should repair or replace the faulty AC unit. Zen Air Conditioning and Heating experts are here to help you make the right decision.
Your AC is more than 15 years old.
It abruptly stops working in the middle of a process.
The processed cool air is ineffective as it used to be in earlier days.
The AC is taking time to cool the room to the desired temperature.
All these signs are indications mean that you will soon need an AC replacement service in Spring Valley or other areas. If the AC shows significant issues, AC replacement is the best option. If there is a single issue that you're irritated with, then AC repair is a wise option. We offer one of the best AC maintenance in Las Vegas to your doorstep.
What are the benefits you will enjoy after installing a new HVAC system?
These are a few benefits of AC replacement:
Improved Indoor Air Quality: Older AC units are more likely to harbor mold, bacteria, and other allergens that can affect the health of your family members. A new unit ensures cleaner air for everyone in your household.
Cooler Temperatures: Older AC's often stop cooling at low temperatures even when the outdoor temperature isn't excessively hot. A new unit can provide significantly lower indoor temperatures for more comfortable living, especially in the summertime.
Reduced Energy Costs: New AC units are far more energy-efficient than their outdated counterparts. They use less power to cool your home and save you money on your monthly energy bills, so you have more spending money for other things.
Contact Zen Aire Air Conditioning & Heating today for AC Replacement services in Las Vegas, Henderson, North Las Vegas, NV, and surrounding areas.
Contact Us Today for AC Replacement in Las Vegas, Henderson, North Las Vegas, NV, and Surrounding Areas